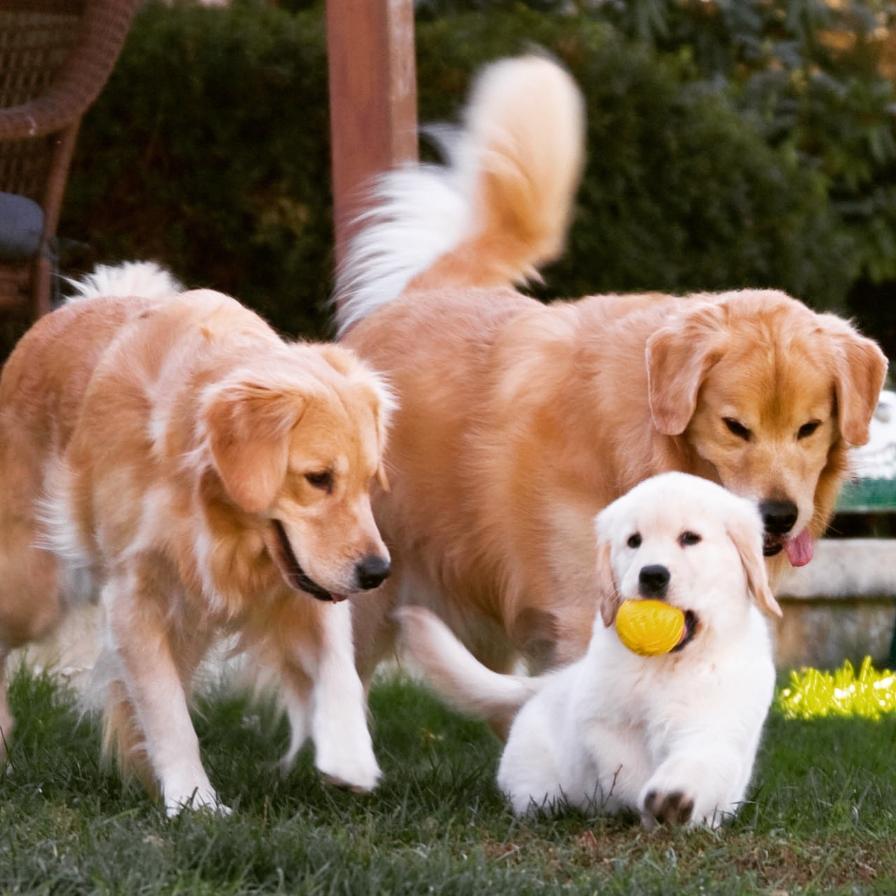 Welcome to Honeysweet Goldens' website. We are a small-scale Golden Retriever breeder, who is located on a truly blessed gentleman's farm in Central New Jersey about 50 miles from NYC, 50 miles from Philadelphia and 200 miles from Washington DC. Here, all that is raised and grown is nurtured with love.

Honeysweet Goldens is a registered kennel with the Golden Retriever Club of America (GRCA). Our dogs are AKC and UKC registered. They compete in different dog sports and venues. We only breed dogs that have full health clearance. All puppies that are purchased from us are covered by our health guarantee*.
We take pride in our dogs. To consecutively produce Golden Retrievers with good instincts, who are healthy, and sound in body and mind, our deliberate breeding program is extremely selective.

Health is of the utmost importance in our breeding program. As a member of national club in good standing, we only choose dogs that have passed GRCA (Golden Retriever Club of America) recommended health tests. We have confidence in our dogs, and a health guarantee* will be provided to all of our puppies.
Temperament and trainability is vital to our breeding program. As a family breed, a Golden should be friendly, reliable and trustworthy. We intensively train dogs for different purpose, and show them in different venues. Whether we are looking for a show prospect, a performance dog or just a companion, intelligence, sweetness and an eagerness to learn are valuable assets to success. Our carefully bred, well-nurtured puppies are purposed to be honeysweet and bright. A precious, pleasant and synergetic human-dog partnership is what we aspire to bring to our dog owners.
We believe form follows function. Even tough judging dogs is subjective, an adequate, versatile dog is our preference. We strive to breed balanced, moderate, and athletic Golden Retrievers that fit the breed standard and have good gun dog instincts.
Thank you for visiting our website! Please feel free to contact us for any inquries.
*If you have questions regarding to our health guarantee, please contact us.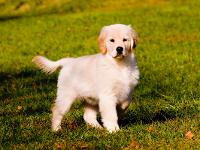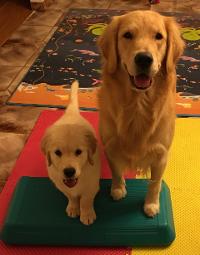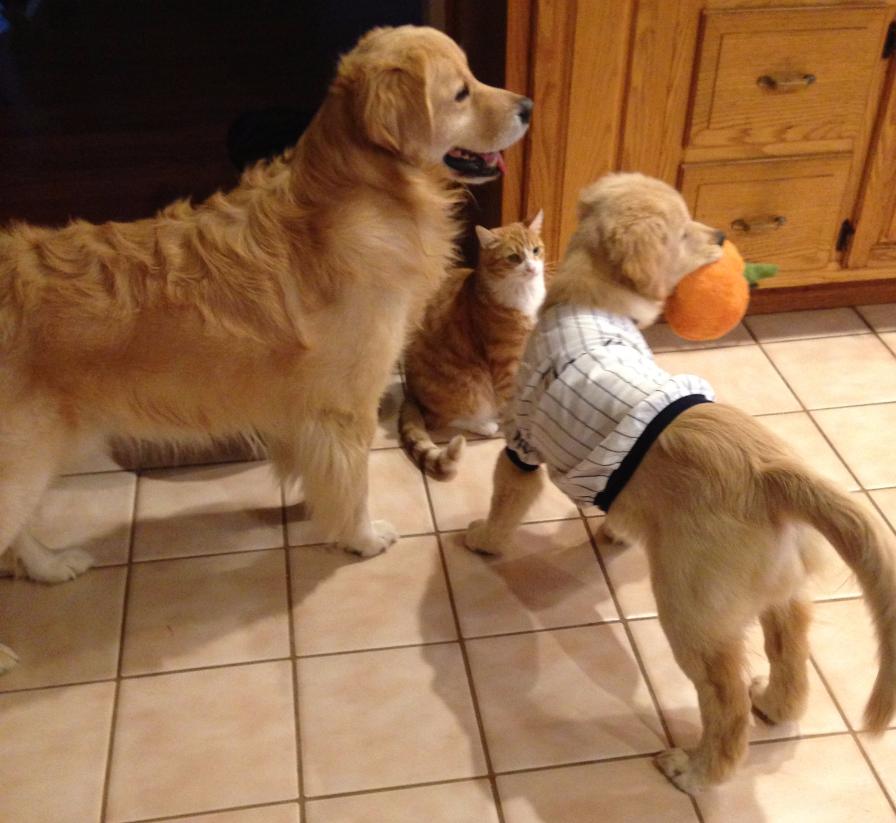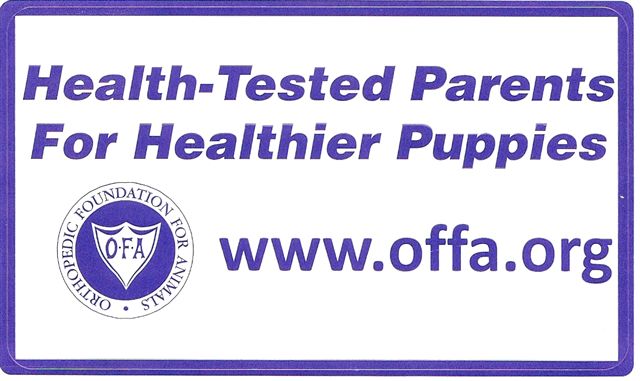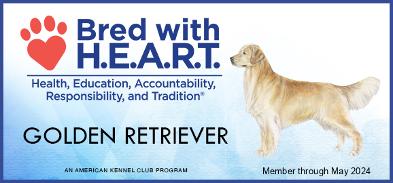 © 2010-2023, Honeysweet Goldens. All rights reserved.